An ADU is a second or third house with complete independent living facilities which includes a kitchen, bathroom, etc.) for one or more persons. See below for different types of ADU's.
ADU's stand for "Accessory Dwelling Units" and have also been known as, "granny flats" or "mother in law quarters".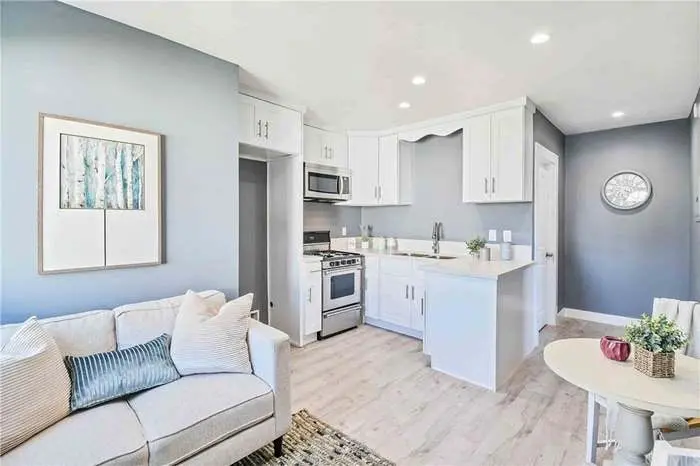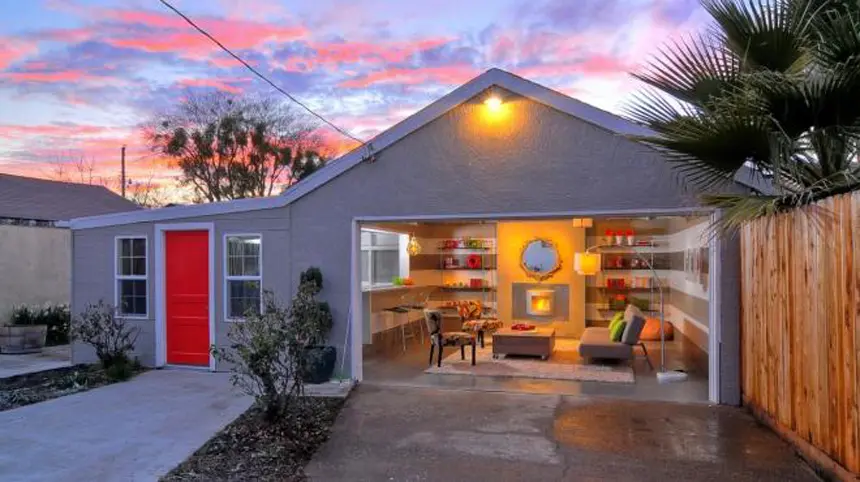 WHAT ELSE CAN ADU'S BE USED FOR?
Elderly Care
Music Studio
Office Space
Workout/Yoga Studio
Art Space
Guest House
Entertainment area
Backyard Bar
Income property
What are the benefits of ADU's?
ADUs can provide a source of income for homeowners. ($1,200 – $1,600 avg LA/OC)
ADUs allow extended families to be near one another while maintaining privacy.
ADU's allow a more affordable approach to senior living.
ADUs give the homeowner an increase in property value.
ADUs increase the housing supply – especially in urban areas where its needed. Affordable housing.
Investors can now build 2 more units on SFR zoned property totaling 3 units. Higher returns $$.

2020 Law Changed (CA)
The owner no longer has to live on the property to rent it out.
HOA's must allow ADU's.
No min lot size or Floor Area Ratio required.
An ADU and Jr ADU can be built. (3 units on R-1)
No parking requirements.
Non permitted ADU's have until 2025 to get legal.
Can build up to 850 sq ft for 1 bd and 1000 for a 2 bedroom. (1,200 max)
City must approve plans within 60 days of submittal.
Cities cannot override state law changes.
Average Cost of ADU's
ADU Gararage conversion (400 sq ft) is between $75,000 – $85,000.
Ground Up ADU (400 sq ft) is $135,000+.
The cost ranges based on many factors. A few major things to look for are…..
Distance to main electrical panel
Distance to nearest bath/kitchen (plumbing/sewer)
Distance to gas meter
Condition of the roof (for garage conversion)
Water damage
Termite damage
Burnt wood
Foundation issues in garage
Why work with ADU West Coast?
Steps with Building an ADU.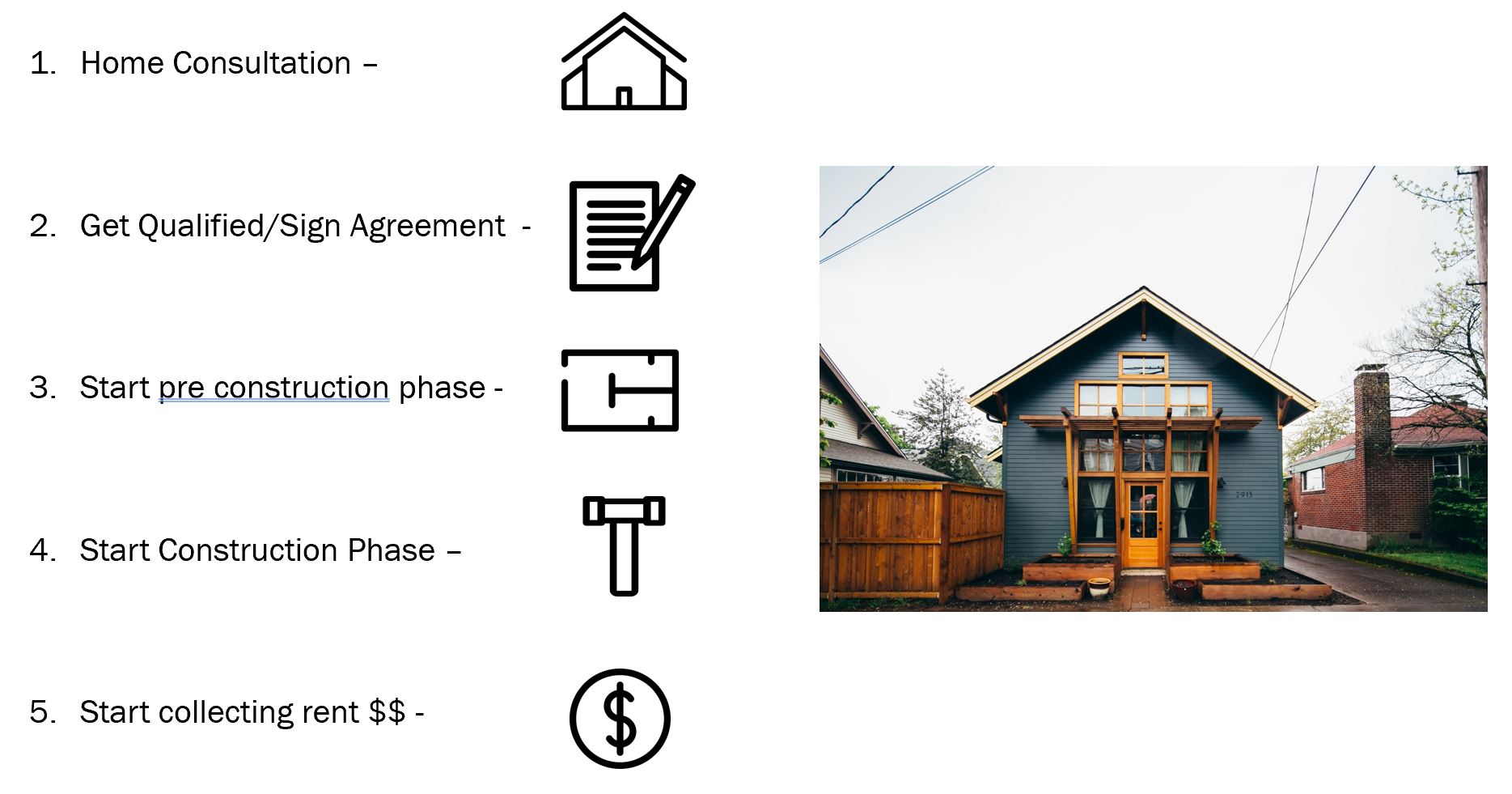 Timeline of ADU Construction.
Basic ADU Garage Conversion Floor Plans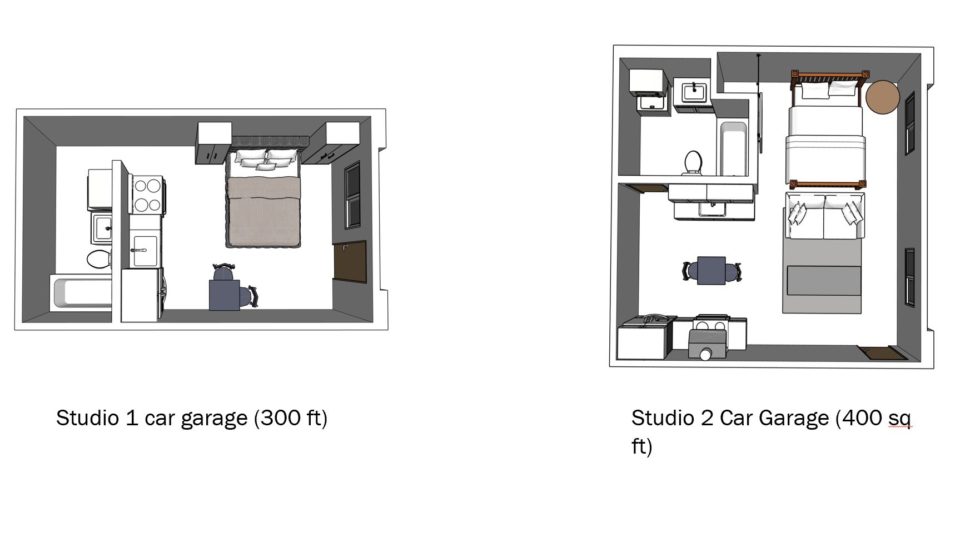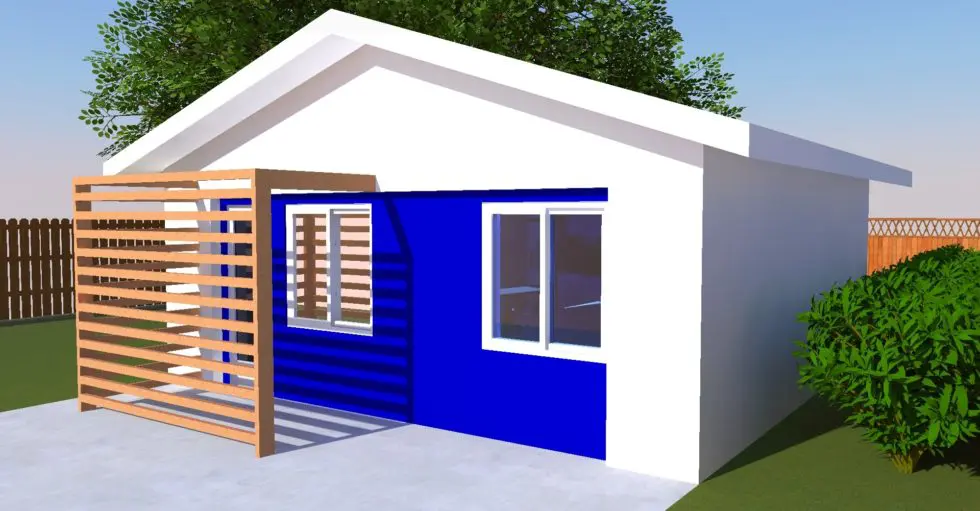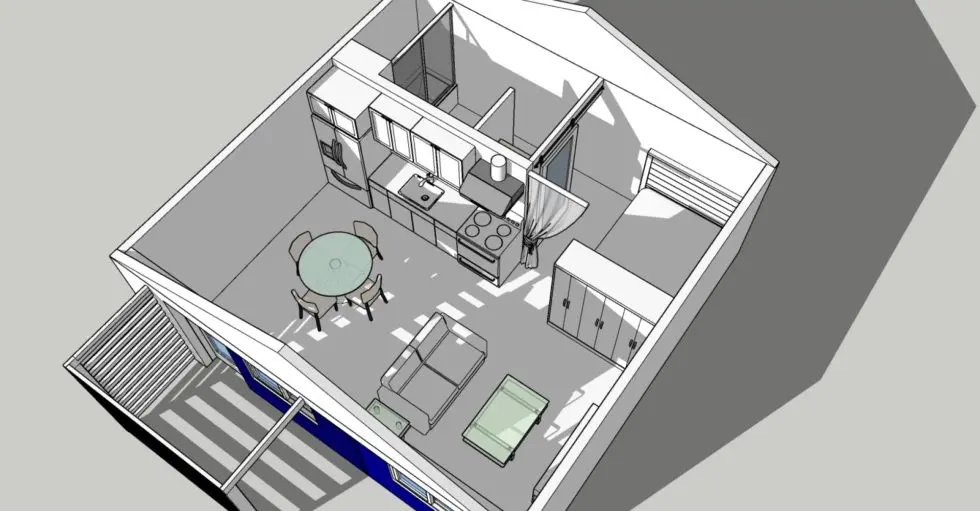 ADU Financing Options
Cash Out Refinance
Max LTV 90% based on 80% first and 10% second
Rates are currently very low (better rate now)
Pace Program
Energy efficient upgrades
$0 down
No credit and income requirement
Must have 10% equity and be up to date with property taxes
203K FHA Home Loan Renovation
Must be owner occupied
FHA program (credit and income requirements)