Everyone Deserves Affordable Living
We turn underutilized garages or spaces into income-producing property & living areas
The easiest way to transform your backyard into income
ADU West Coast partners with homeowners to transform underutilized garages and backyards into affordable, high-quality homes. You can receive additional income from monthly rent and a significant increase in your property value.
We handle every aspect of the process including permitting and partnering with a contractor for construction.
It's never been easier to build an Accessory Dwelling Unit (ADU) because we do all the work while you earn more from your home. It's that simple.
You can use your extra space in many ways: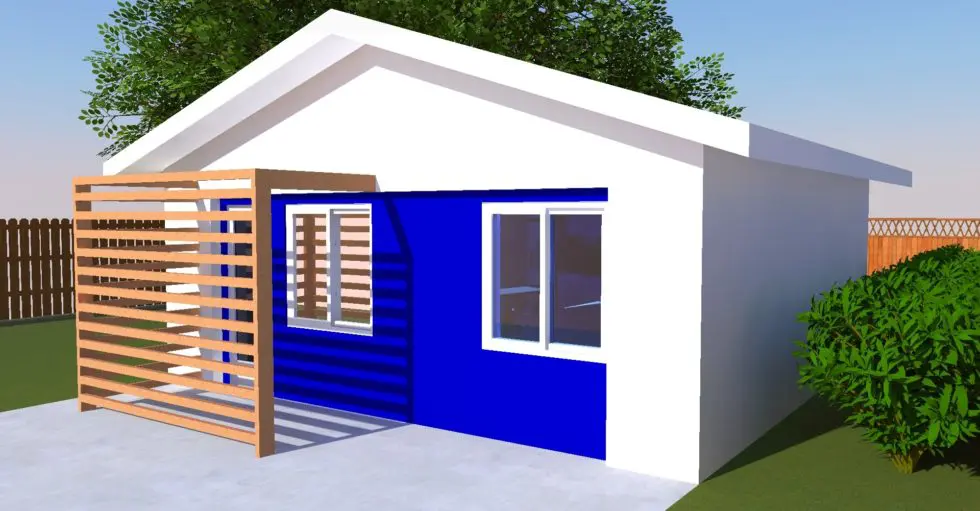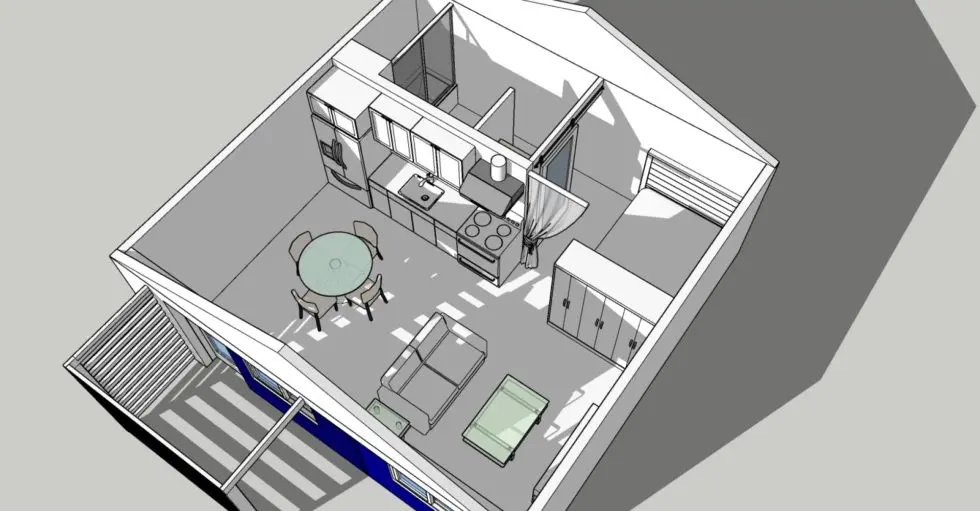 Average monthly rental income is typically $1,900+ for a 400sq feet space depending on the area. That's an extra $22,800 per year!
What Is an ADU?
You might know ADU's by other names such as granny-flats, mother-in-law-quarters, tiny home and so on. They are dwellings–either attached or detached from a main house–that exist on a lot with another house.
In 2020, new California state laws went into effect regarding ADU's . Restrictions have been lifted making it easier for homeowners to convert their garages or empty backyard space into another housing unit. Single Family Zoned property can now potentially add 2 more units on a lot (ADU and JR ADU), essentially acting as a triplex.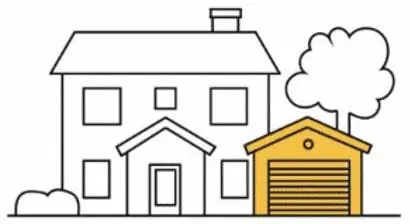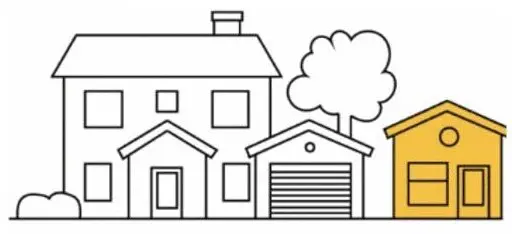 Basement or attic conversion
Generate Passive Income
$1,500+ avg LA/OC monthly rental income
House Family And Friends
Allow extended families to maintain privacy
Healthier Senior Living
Provide a more affordable and safer senior living environment
Increase Property Value
Add new livable space to your existing property
Provide Affordable Housing
Increase housing supply, especially in high demand areas
Pay Off Mortgage Faster
Rental income can be used to accelerate loan payoff
Why work with ADU West Coast?
We are a vertically-integrated firm providing design, engineering, permits and construction services all under one-roof for a true 1-stop shop experience. Our sole focus is ADU's. 
We provide Southern California homeowners and investors the best construction and price experience
With 15+ years experience in home development projects in every major city in LA county, we understand real estate, financing, and construction. We are your best choice for a compliant, high quality ADU that is quick and lowest cost. 
Painless Purchase
Need help with financing? We can help you choose from a menu of flexible, pre-arranged options, whether you want to obtain financing or pay entirely up front.
Increase The Value Of Your Property
Adding an ADU and/or Jr ADU will increase your property value by adding new livable sq ft space to your existing property.
Design + Build
We are a design + build firm that does everything under one roof. Taking your project from A-Z.
We Take Pride In Our Work
"ADU West Coast did an amazing job at an ADU garage conversion at one of my rental properties in Long Beach.
"I had met with a few other ADU groups and contractors to get quotes but felt like these guys had the expertise coming from a background of custom home building and development. I also liked the fact that they really understand real estate and can provide financing. They are a one-stop-shop.
The process was super streamlined and the communication was great throughout the project. I had a horrible experience with contractors in the past and I am thrilled that we chose to go with a reliable contractor that does what they say they're going to do. 5 stars!!!!"
-Mary M

How do I turn my garage or extra space into an income producing unit?
ADU West Coast partners with homeowners to convert underutilized garages or backyards into affordable, well built living spaces with smart home technology that homeowners can rent to produce additional income. 
ADU West Coast handles every aspect of the remodeling process from start to finish as a package. This includes working directly with your local city, pulling permits, and managing the construction phase.
We do ALL the work while you sit back and collect rent on your unit(s). Contact us to get started!
Our Process
ADU West Coast works with the homeowner on every phase from start to finish to create a seamless experience.
Step 1: Consultation + Site Inspection
Our on site consultation + inspection is a comprehensive evaluation conducted by our expert team. It includes an ADU-specific inspection report, a detailed site map, and a customized proposal, laying the groundwork for a successful project from the outset.
STEP 2: Design + Engineering
We navigate city regulations with expert design and engineering plans, streamlining the permit approval process for your ADU project.
STEP 3: Construction
Our seasoned contractors, project managers and subcontractors bring a wealth of experience to each project, ensuring impeccable construction quality from start to finish.
STEP 4: Completion
Upon project completion, the choice is yours: whether to generate rental income or create a cozy space for family members, our ADUs are built to meet your needs.